NEWSLETTER 26/05/2022
MESSAGE FROM MRS COLLINS
REMINDER: Monday 6th June – Sandfield's Jubilee Celebration
Sandfield will be celebrating the Queen's Jubilee on Monday 6th June.  All pupils need to come in to school wearing mufti, something red, white and blue
.  Each phase group will offer a range of classroom activities linked to the Jubilee.
Every child will also need a packed lunch that can be brought in from home or ordered from Aspens for our Royal Street Party!  Please note that there will be no hot dinners that day.  Packed lunches may contain a small treat, however, these must not contain any nuts in line with school policy.
After the picnic, phase groups will be performing different songs from each decade of Queen Elizabeth II's reign!
 Half Term Dates
School ends at 3:15pm today, please ensure you are on time to collect your child
Friday 27th May – INSET day  school closed
Monday 30th May – Friday 3rd June Half term
Monday 6th June – All children are back to school today and our Sandfield Jubilee Day Celebrations
Happy half term everyone!
All best wishes
Mrs Collins and the Sandfield staff team
MESSAGE FROM THE OFFICE
School Meals – Please don't forget to order your child's meals via Aspens for the 2nd half term.
Swimming begins on Thursday 9th June, please ensure all kits are in school first thing as we are leaving at 9:15am.
Uniform – we have heaps of un-named uniform, please ensure that your child's items are clearly named so that they can be returned.
Please check the calendar at the end of this newsletter for club information and important dates.
Half Term Holiday Camp: Sport4Kids are running the holiday camp again at Sandfield in the forthcoming half term from Monday 30th May to Wednesday 1st June 2022.  Please seehttps://sport4kids.biz/camps/ flyer later in the newsletter.  To sign up, please click here>>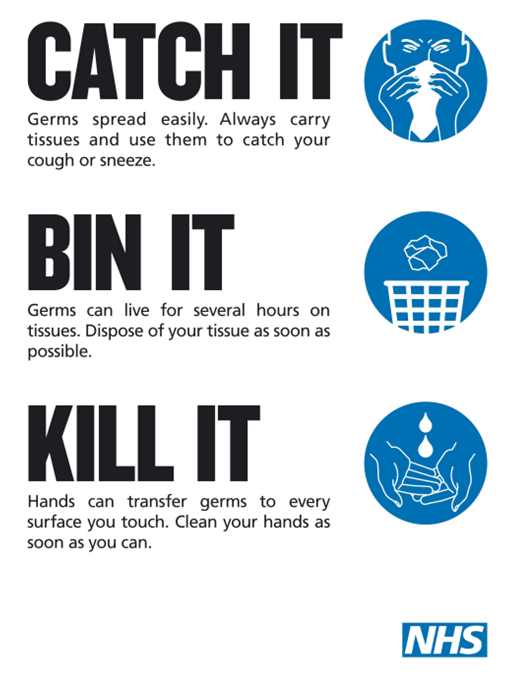 August

2022

Mon
Tue
Wed
Thu
Fri
Sat
Sun

1

Summer Holidays - School is Closed to all Pupils

Sports4Kids - Holiday Club

• •

2

Summer Holidays - School is Closed to all Pupils

Sports4Kids - Holiday Club

• •

3

Summer Holidays - School is Closed to all Pupils

Sports4Kids - Holiday Club

• •

4

Summer Holidays - School is Closed to all Pupils

Sports4Kids - Holiday Club

• •

5

Summer Holidays - School is Closed to all Pupils

Sports4Kids - Holiday Club

• •

6

Summer Holidays - School is Closed to all Pupils

•

7

Summer Holidays - School is Closed to all Pupils

•

8

Summer Holidays - School is Closed to all Pupils

Sports4Kids - Holiday Club

• •

9

Summer Holidays - School is Closed to all Pupils

Sports4Kids - Holiday Club

• •

10

Summer Holidays - School is Closed to all Pupils

Sports4Kids - Holiday Club

• •

11

Summer Holidays - School is Closed to all Pupils

Sports4Kids - Holiday Club

• •

12

Summer Holidays - School is Closed to all Pupils

Sports4Kids - Holiday Club

• •

13

Summer Holidays - School is Closed to all Pupils

•

14

Summer Holidays - School is Closed to all Pupils

•

15

Summer Holidays - School is Closed to all Pupils

Sports4Kids - Holiday Club

• •

16

Summer Holidays - School is Closed to all Pupils

Sports4Kids - Holiday Club

• •

17

Summer Holidays - School is Closed to all Pupils

Sports4Kids - Holiday Club

• •

18

Summer Holidays - School is Closed to all Pupils

Sports4Kids - Holiday Club

• •

19

Summer Holidays - School is Closed to all Pupils

Sports4Kids - Holiday Club

• •

20

Summer Holidays - School is Closed to all Pupils

•

21

Summer Holidays - School is Closed to all Pupils

•

22

Summer Holidays - School is Closed to all Pupils

Sports4Kids - Holiday Club

• •

23

Summer Holidays - School is Closed to all Pupils

Sports4Kids - Holiday Club

• •

24

Summer Holidays - School is Closed to all Pupils

Sports4Kids - Holiday Club

• •

25

Summer Holidays - School is Closed to all Pupils

Sports4Kids - Holiday Club

• •

26

Summer Holidays - School is Closed to all Pupils

Sports4Kids - Holiday Club

• •

27

Summer Holidays - School is Closed to all Pupils

•

28

Summer Holidays - School is Closed to all Pupils

•

29

Summer Holidays - School is Closed to all Pupils

•

30

Summer Holidays - School is Closed to all Pupils

•

31

Summer Holidays - School is Closed to all Pupils

•