Coronation Event – Friday 5th May 2023
What a wonderful day of celebrations we have had at Sandfield. We held a very special Coronation Assembly and we were delighted that our three Kings could join us; Lucus' mummy – Ms Cataldo, Teddy's daddy – Mr Cogbill and Rosie's mummy – Miss May.
Each year group performed for our Kings. In KS2 the theme was a King and Queen from the past and in KS1 something that King Charles likes!
In KS2, Year 6 performed a song and dance about Henry VIII and his Six Wives, Year 5 recited a poem about the reign of Queen Victoria, Year 4 sang Sweet Elizabeth I and finally Year 3 re-enacted some key highlights from Queen Elizabeth II's reign, which included the famous Padding Bear scene and corgis!
For things that King Charles liked, Reception class danced and sang to The Spice Girls, Year 2 sang a special song all about the Coronation quiche and the event was rounded off by Year 1 performing, "I Just Can't Wait to be King." I am sure King Charles will be singing this song tomorrow morning, as he makes his final preparations.
The children then enjoyed a Coronation lunch with fish and chips served in a special bag and a Coronation cupcake for pudding.
It has been a very special day for us and we wish you a wonderful Coronation Bank Holiday.
Wishing you all a great long weekend, enjoy the celebrations tomorrow and see you all on Tuesday 9th May!
Best wishes
Mrs Collins and The Sandfield Team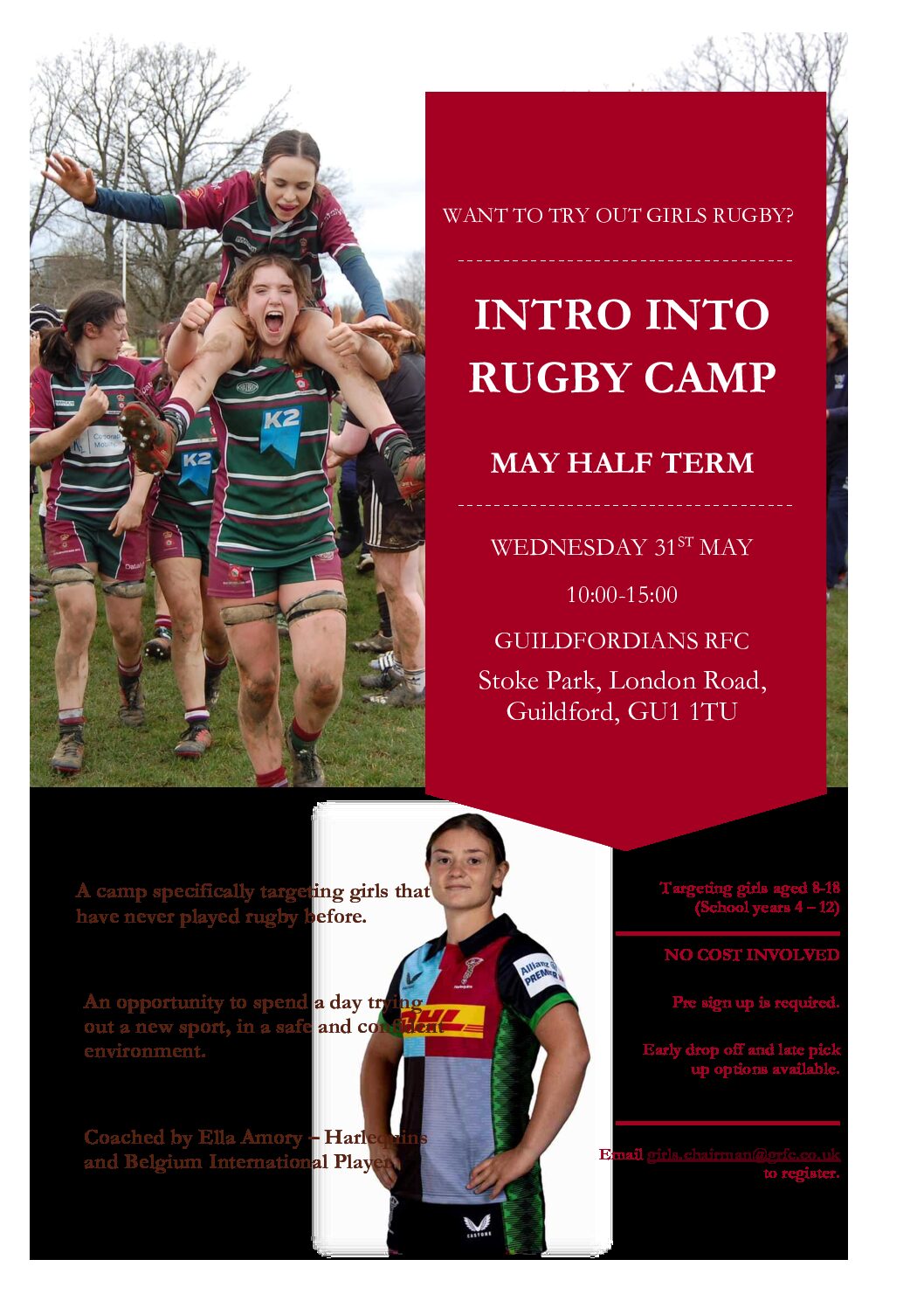 May

2023

Mon
Tue
Wed
Thu
Fri
Sat
Sun

2

Morning Club

Home Club with Sport4Kids

Homework Club by Invitation Only

Sport4Kids Basketball KS2

• • • •

3

Morning Club

Home Club with Sport4Kids

Sport4Kids Multisports for Years Reception, 1 & 2

• • •

4

Morning Club

Tae Kwon-Do Club - Years 2 to 6

Boogie Pumps Dance Club for Years R, 1 & 2

Home Club with Sport4Kids

Sport4Kids Archery KS2

• • • • •

5

Sandfield Coronation of King Charles III Celebration Day

Morning Club

Year 4 String Scheme

Home Club with Sport4Kids

• • • •

8

Bank Holiday for King Charles III Coronation - School is Closed

•

9

Morning Club

Home Club with Sport4Kids

Homework Club by Invitation Only

Sport4Kids Basketball KS2

• • • •

10

Morning Club

Home Club with Sport4Kids

Sport4Kids Multisports for Years Reception, 1 & 2

• • •

11

Morning Club

Tae Kwon-Do Club - Years 2 to 6

Boogie Pumps Dance Club for Years R, 1 & 2

Home Club with Sport4Kids

Sport4Kids Archery KS2

• • • • •

12

Morning Club

Year 4 String Scheme - 10:45 + 11:15

Home Club with Sport4Kids

• • •

15

Morning Club

Year 5 & Year 6 Trip to Holy Trinity Church

Create Club Years R, 1 & 2 - After School Club

Home Club with Sport4Kids

Sport4Kids Football Club for Year 3 & 4 Football

• • • • •

16

Year 6 Junior Citizenship Training

Morning Club

Parent Workshop for Year 5 & Year 6 Parents

Home Club with Sport4Kids

Homework Club by Invitation Only

Sport4Kids Basketball KS2

• • • • • •

17

Morning Club

Home Club with Sport4Kids

Sport4Kids Multisports for Years Reception, 1 & 2

• • •

18

Morning Club

Tae Kwon-Do Club - Years 2 to 6

Year 6 Transition Programme with the University of Surrey

Boogie Pumps Dance Club for Years R, 1 & 2

Home Club with Sport4Kids

Sport4Kids Archery KS2

• • • • • •

19

Morning Club

Year 4 String Scheme

Home Club with Sport4Kids

• • •

22

Year 6 Residential

Year R Trip to Bocketts Farm

Morning Club

Create Club Years R, 1 & 2 - After School Club

Home Club with Sport4Kids

Sport4Kids Football Club for Year 3 & 4 Football

• • • • • •

23

Year 6 Residential

Morning Club

Home Club with Sport4Kids

Homework Club by Invitation Only

Sport4Kids Basketball KS2

• • • • •

24

Year 6 Residential

Morning Club

Year 6 Return from High Ashurst

Home Club with Sport4Kids

Sport4Kids Multisports for Years Reception, 1 & 2

• • • • •

25

Morning Club

Tae Kwon-Do Club - Years 2 to 6

Year 6 Transition Programme with the University of Surrey

Boogie Pumps Dance Club for Years R, 1 & 2

Home Club with Sport4Kids

Sport4Kids Archery KS2

• • • • • •

26

INSET Day - School is closed to all pupils

•

29

Half Term - School is closed to all pupils

•

30

Half Term - School is closed to all pupils

Sport4Kids Half Term Camp

• •

31

Half Term - School is closed to all pupils

Sport4Kids Half Term Camp

• •